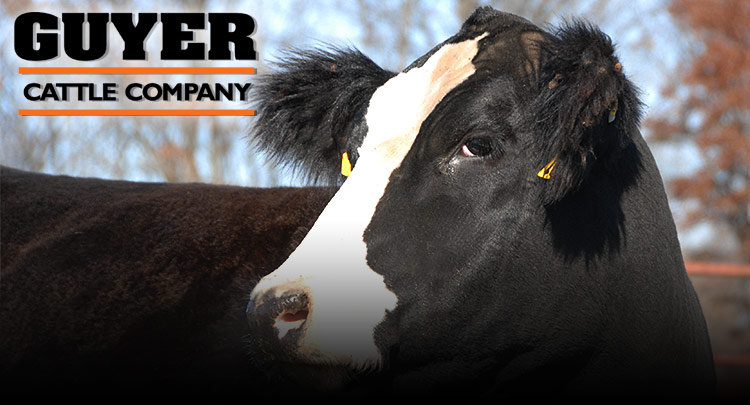 Thanks to Bonham Show Cattle and Guyer Cattle Company for sponsoring all Four States of our 2013 State Fair Coverage Week starting August 1st - Ohio, Indiana, Wisconsin & Illinois!
Tune in to watch the show on www.LivestockWorld.tv!
If you would like to be a show sponsor please call today!
434-962-3993